December 19, 2014 at 12:31 pm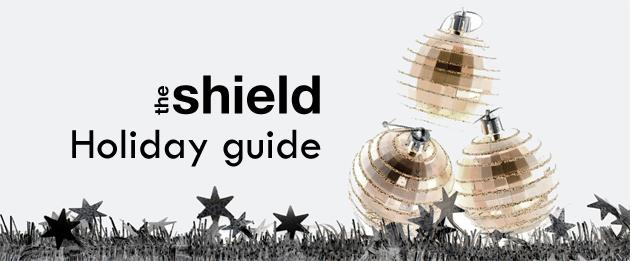 Now that final exams are over, it's time to turn our attention to the holidays.
Hover over the plus sign on each image to read our ideas to boost holiday cheer.

Bite-sized fun:
Austin Cake Ball, 5310 Burnet Rd.
Holiday party in a jiffy:
Sweetish Hill Bakery, 1120 West Sixth St.
Best holiday drinks:
Houndstoothe Coffee 4200 N. Lamar and 401 Congress Ave.



Santa's Ranch, 9561 I-35 North, New Braunfels 78130

Elgin Tree Farm, 144 Woodway Dr, Elgin 78621
Operation Blue Santa, Blue Santa Warehouse 4101 S. Industrial Dr, Suite 260, 78744


Terra Toys, 2438 W Anderson Ln
A-Town, 5502 Burnet Rd